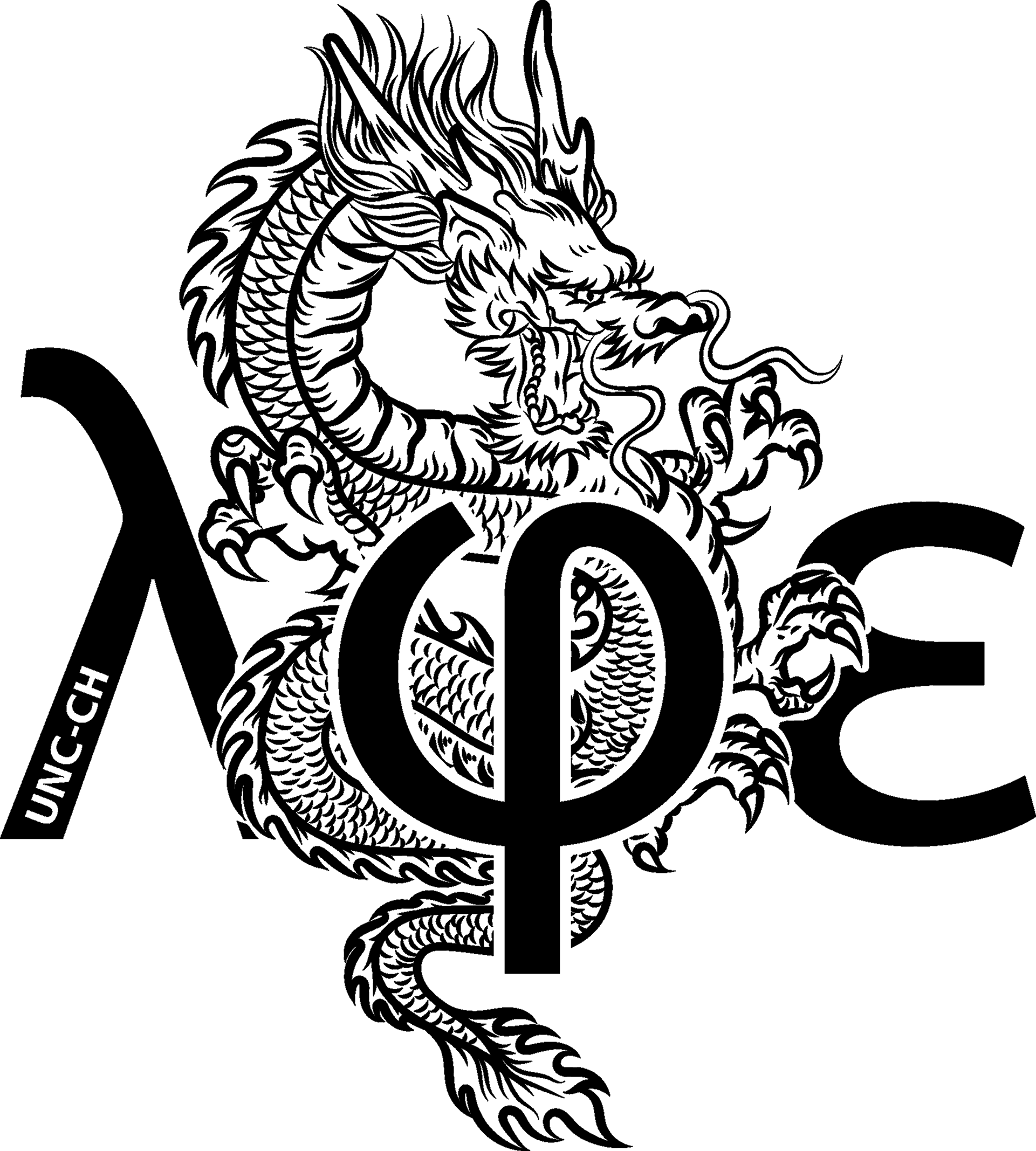 Lambda Phi Epsilon at UNC Chapel Hill is an Asian-interest, non-Asian-exclusive fraternity that aims to make leaders among men. The organization was founded in the spring of 2013 by 18 young men. We are a diverse group dedicated to increasing public awareness about modern Asian and Asian-American issues through philanthropic activities and services such as hosting bone marrow drives on behalf of Be the Match, a subsidiary of the National Marrow Donor Program. At the international scale, we have a total of 73 chapters all united under the same goals. UNC Lambda Phi Epsilon strives to make a strong impact on the Asian -American community and expand our outreach on campus as well as the greater Triangle area. We hope to develop young men into future leaders while making a positive and lasting impact on society. The core values of are organization are authenticity, courageous leadership, cultural heritage, love, and wisdom.
---
Our Mission
To guide men on a lifelong discovery of authenticity and personal growth.
Our Vision
A world where Lambda men live fulfilling lives and contribute through the pursuit of their noble purpose.
Core Values
Authenticity
Courageous Leadership
Cultural Heritage
Love
Wisdom